WHAT IS IT?
LUG OPEN FACTORY is a creative space located in the Lug 2 Residential Complex that houses an incubator for ideas and projects, a FabLab specialized in 3D, cutting, the audiovisual sector and new technologies. Also L.O.F. it is training, project support and creation and acceleration of ideas as well as an experimental laboratory for prototyping. We want to make it easier for young Galicians to interact with an international youth network, with companies, experts, trainers, ...
.. and more
A TEAM
The teams are made by people and at Lug Open Factory we are a team of multidisciplinary professionals who work as a large family that aims to create ideas, prototypes and projects to improve the life of Lugo and the whole of Galicia.
The world of the design of ideas is very in the reason of being the Lug Open Factory that very well says its name is an open factory of ideas and projects.
We always work with an open mind for the benefit of youth, creativity, entrepreneurship and collaboration and work in multidisciplinary teams in order to create, devise, work for a better future for us and those who come after.
We work in many disciplines but especially today we focus on:
Audiovisual
The internet of things
Computer programming
Brand Design
Graphic design
3D Printing
Business and Social Innovation
Communication and Digital Marketing
Free Time and Technology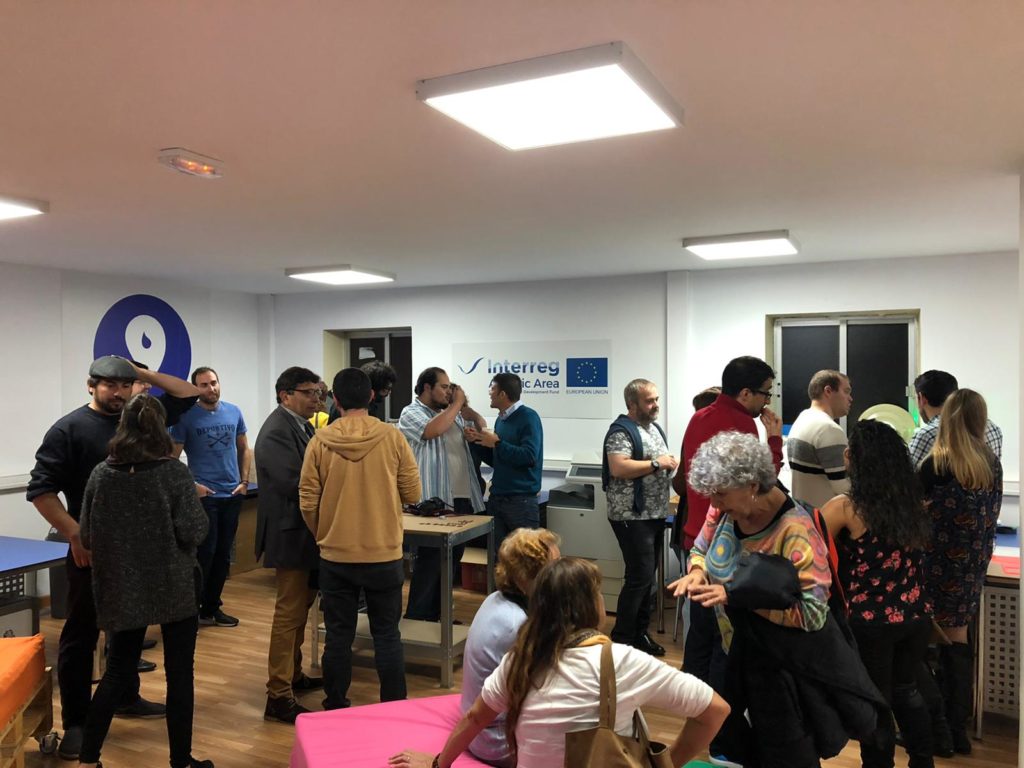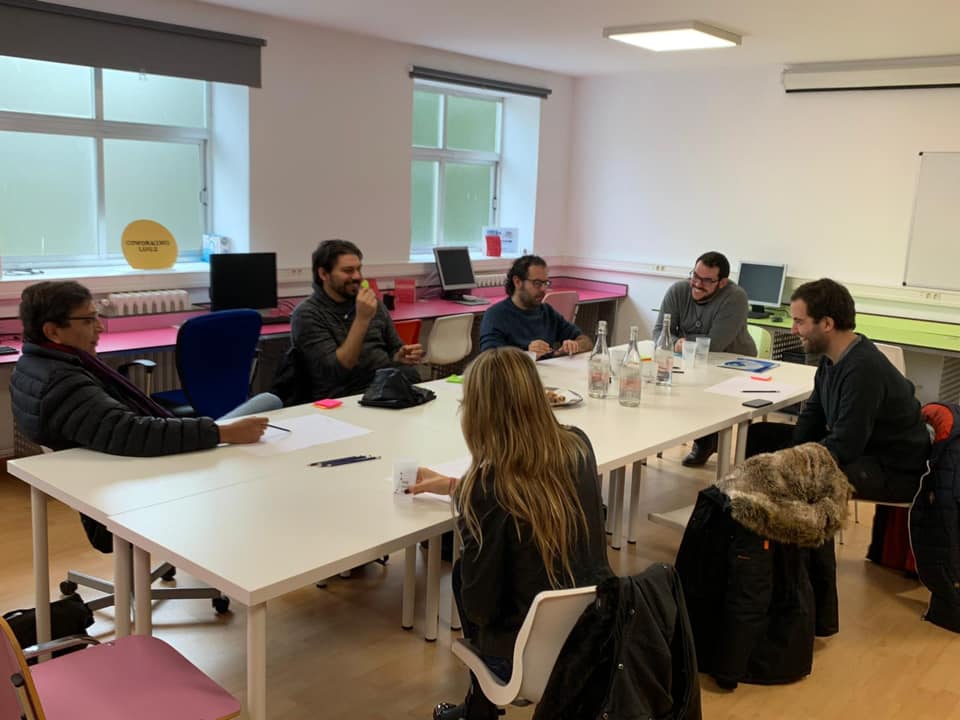 IDEAS AND PROJECTS
If you have an idea you can share it with us,
We will help you develop it.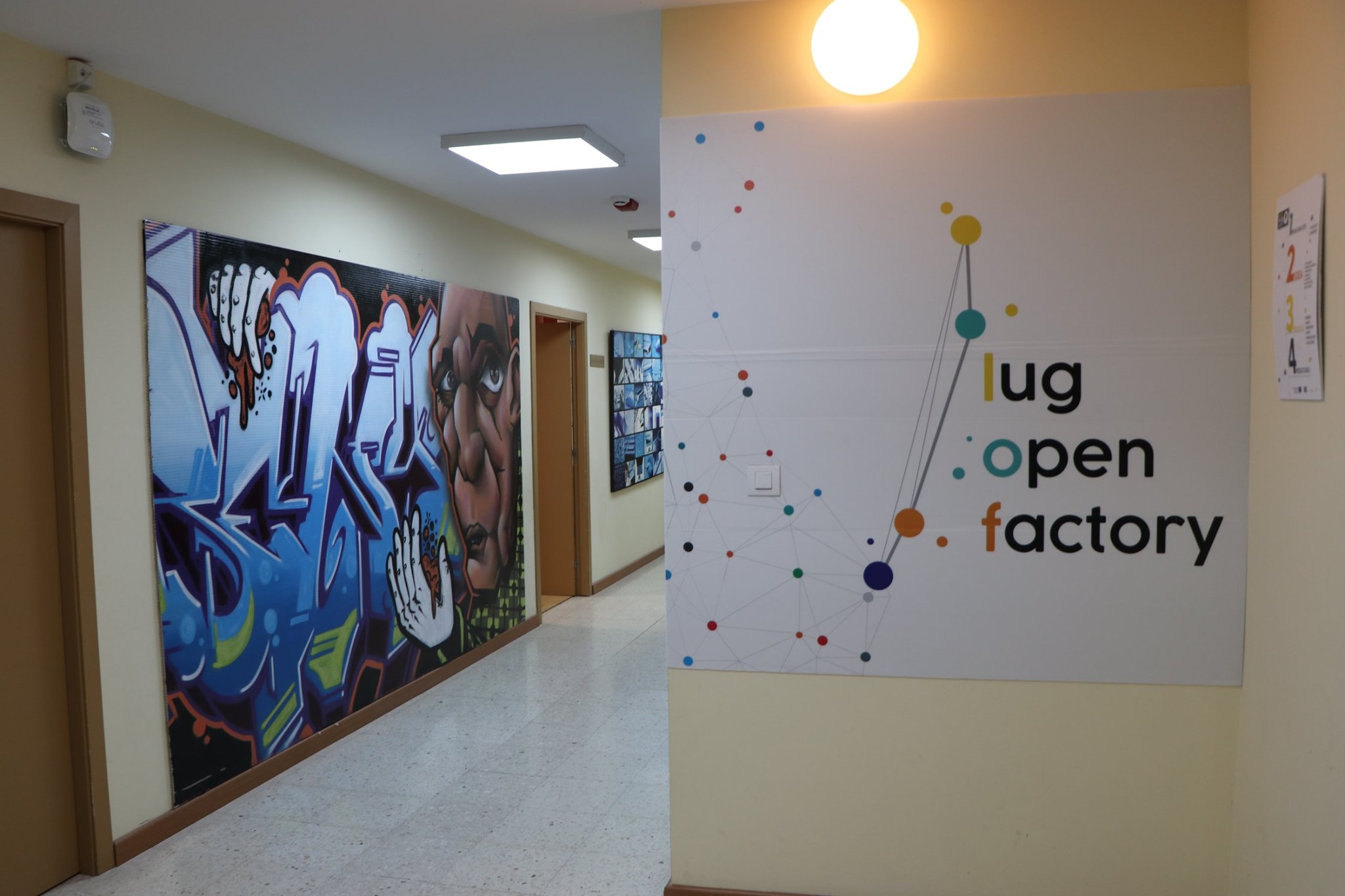 Shared work space
Fab Lab
Meeting rooms
Aych Hub Incubator
Coworking Lug2