WHAT IS IT?
AYCH HUB is our project start-up center where the 16 and 30 years old youngs can begin their projects in mind with help of our experts and professionals.
Your journey will kick in with creative path you'd draw and we'd complete it with our:
experts

training

international residencies

internships

cooperation

.. and more
AYCH QUEST
Our tool for you to undertake a project.
This innovative tool will take you by the hand of a fun and effective medotology in which we prioritize personal accompaniment throughout the process.
You can start your incubation process with us, at LUG OPEN FACTORY we develop ideas and projects that have to do with creativity and new technologies.
We have these specialties but we don't close to anything.
Audiovisual
The internet of things
Computer programming
Brand Design
3D Printing
Business and Social Innovation
Communication and Digital Marketing
Free Time and Technology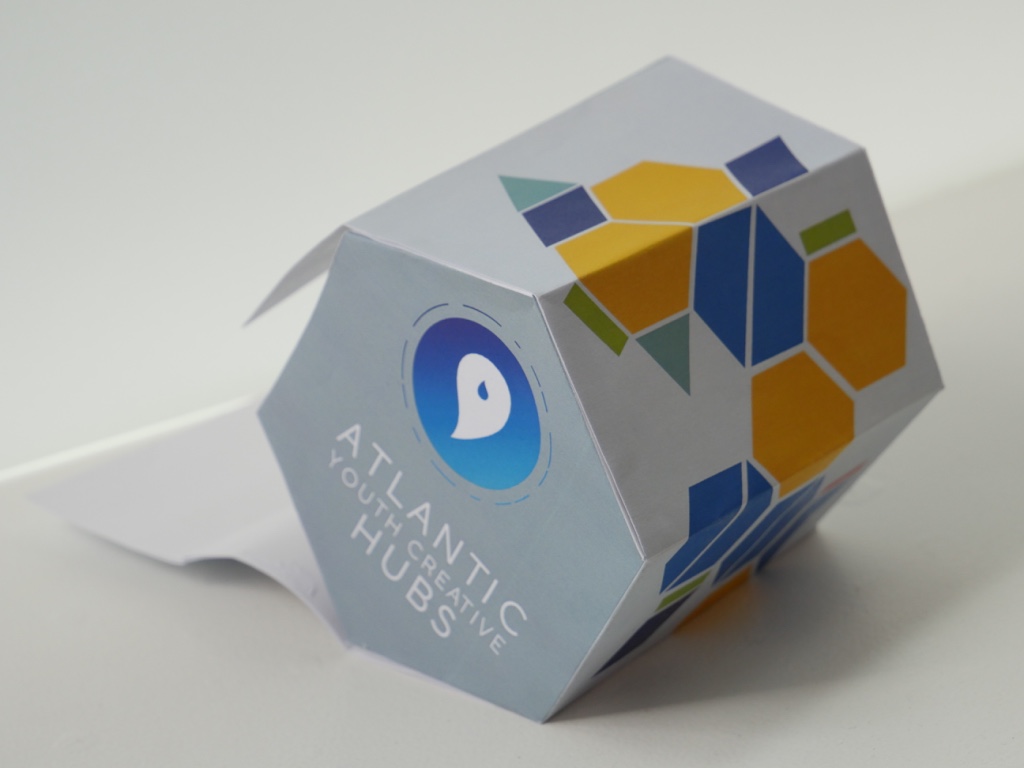 IDEAS AND PROJECTS
If you have an idea you can share it with us,
We will help you develop it.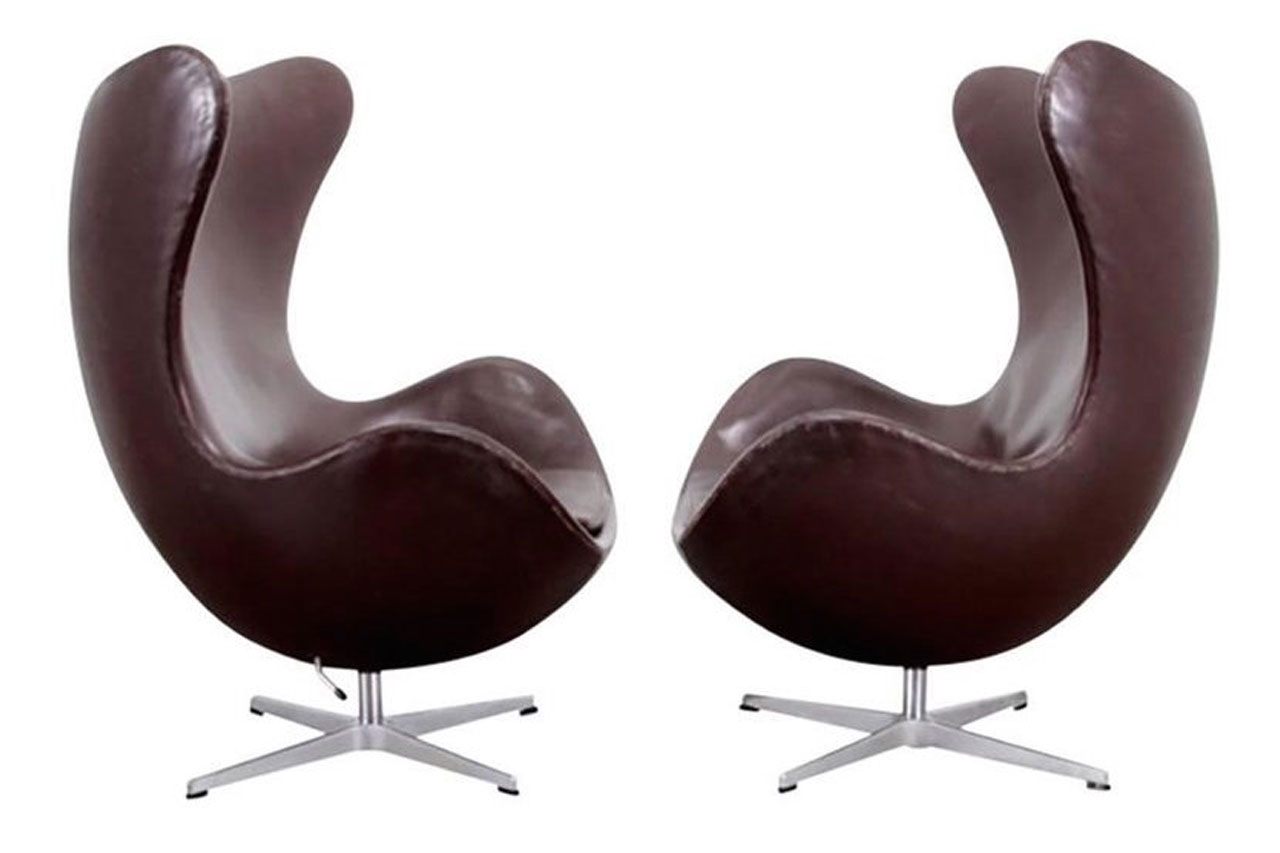 Shared work space
Internet connection
Meeting rooms
Exhibition and event halls
Creativity house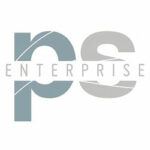 Pacificstream Enterprise Solutions
Liverpool (U.K)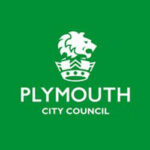 Plymouth City Council
Plymouth (U.K.)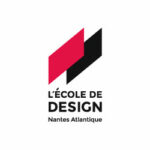 L'école du Design Nantes-Atlantique
Nantes (Francia)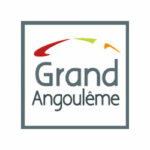 Gran Angoulême
Angoulême (Francia)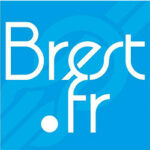 Metropole de Brest
Brest (Francia)
Plymouth College of Art
Plymouth (U.K.)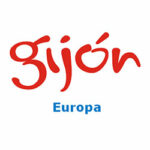 Ayuntamiento de Gijón
Gijón (España)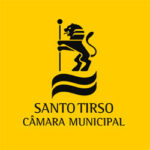 Cámara Municipal de Santo Tirso
(Portugal)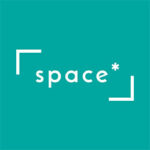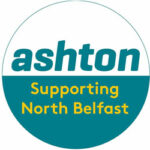 Ashton Community Trust
Belfast (U.K.)