Creative Residencies
We open our international creative residence program to young people who wish to learn to create ideas and prototypes in our FabLab and Incubator
If you want to develop your academic internship period with us, you should to contact us.
Our Creative Residences include accommodation in our youth center.
Maximum period: 3 months.
Simultaneous places: 2
Annual places: 6
All young people between 16 and 30 years old.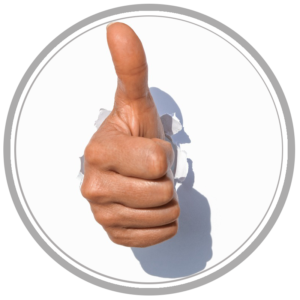 Our help
Step by step advice from the beginning of application process.
Help with the realization of CV and Letters of Presentation.
Search for internships
Management and implementation of internships / traineeship agreements.
Assistance in obtaining documentations.
Advice with accommodation, language courses
Visa information, application.
Liability insurance.
We can help you with sponsorships if you already have a company
You can apply for Residencies, if:
You have a creative idea to develop.
You are enrolled in any educational organization.
You want to develop your academic practices in Fab Lab or company.
Requeriments for all participants:
The field of practice / residency must be related to studies, and the level of Spanish / English must be sufficient to interact.
You must have sufficient funds to complete the required program.
Most of the practices are not paid. To be able to do an unpaid practice, the candidate must prove to have at least 900 euros during her/his stay in Spain.
First installment payment.
Skype interview.
Candidacy documentation.

English and Spanish level
Proposal
Documentation application