WHAT IS FAB FAB LUG?
It's an innovative, multidisciplinary open studio to young people and businesses. Inspired by fablabs and collaboratice offices, this place offers well known tools, as well as CNC machines such as 3D printers, digital milling machines, 3D scanners etc.This multicultural studio is a crossroad between education, research and socio economic environment. But above all, it's a model place where all its projects would have strong and benefial effect on society. Thanks to an innovative teaching technique, for being a open space and a network for socioeconomics, this ambients favours social interraction by encouraging it with motivaiton and creativity. This place is here to improve scientific culture, enterprising and innovative spirit of all.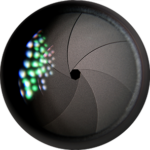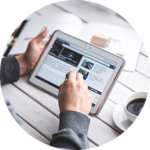 Internet of things: Programming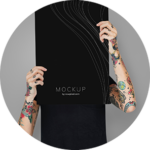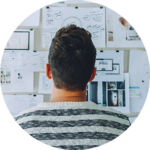 Enterprise and social innovation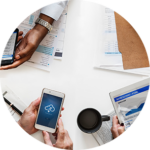 Digital Marketing: Communication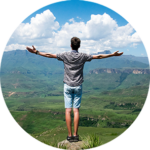 Innovation and technology in youth free time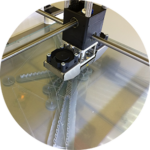 Successfully incubated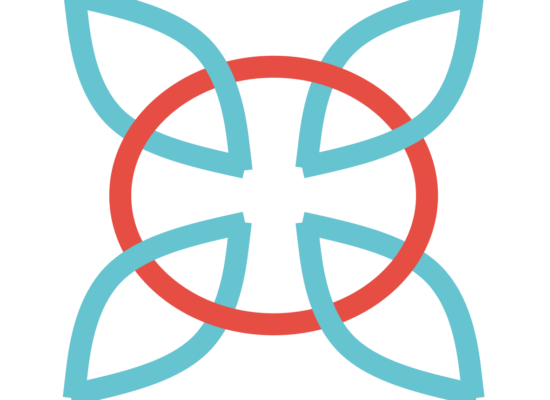 (Español) Turismo de Samos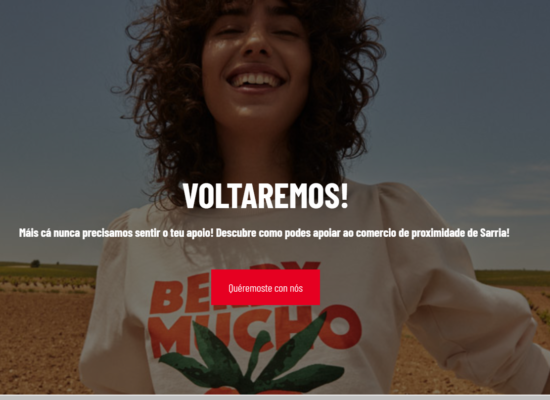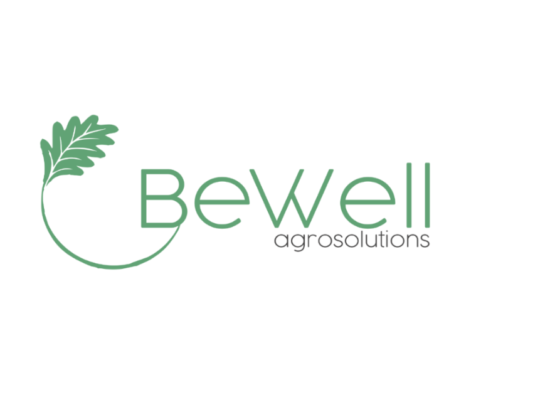 (Español) Bewell Agrosolutions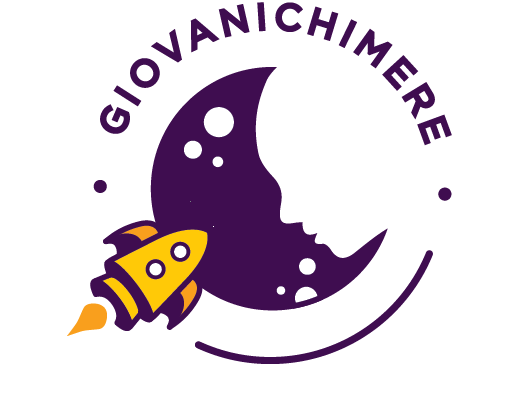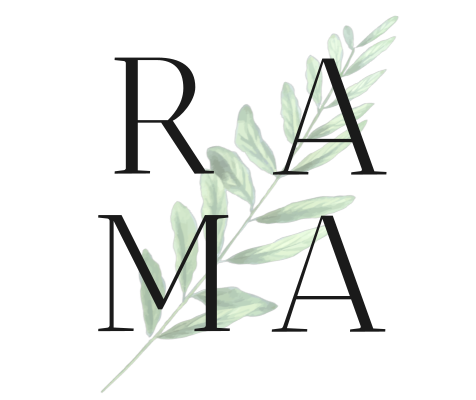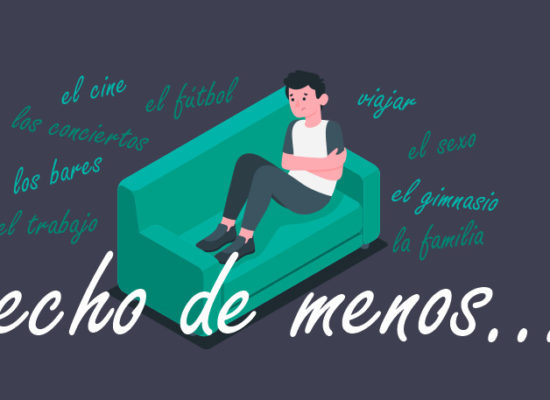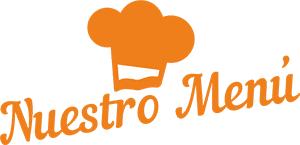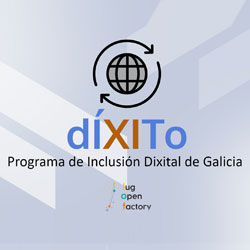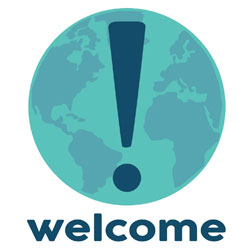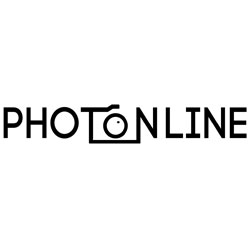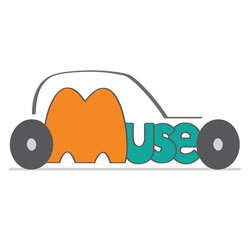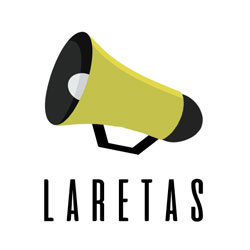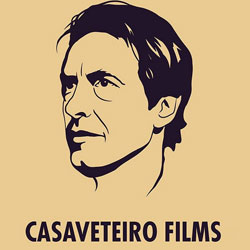 WOULD YOU LIKE TO TAKE PART IN OUR our FABLAB
İf you need a space where you can do a prototype, we offer a work space and all the tools you'd need.
ARE YOU A COMPANY AND WOULD LIKE US TO MAKE A MODEL FOR YOU?
If you need a prototype for your business to give it a fresh look, in our FABLAB you can do it with us.