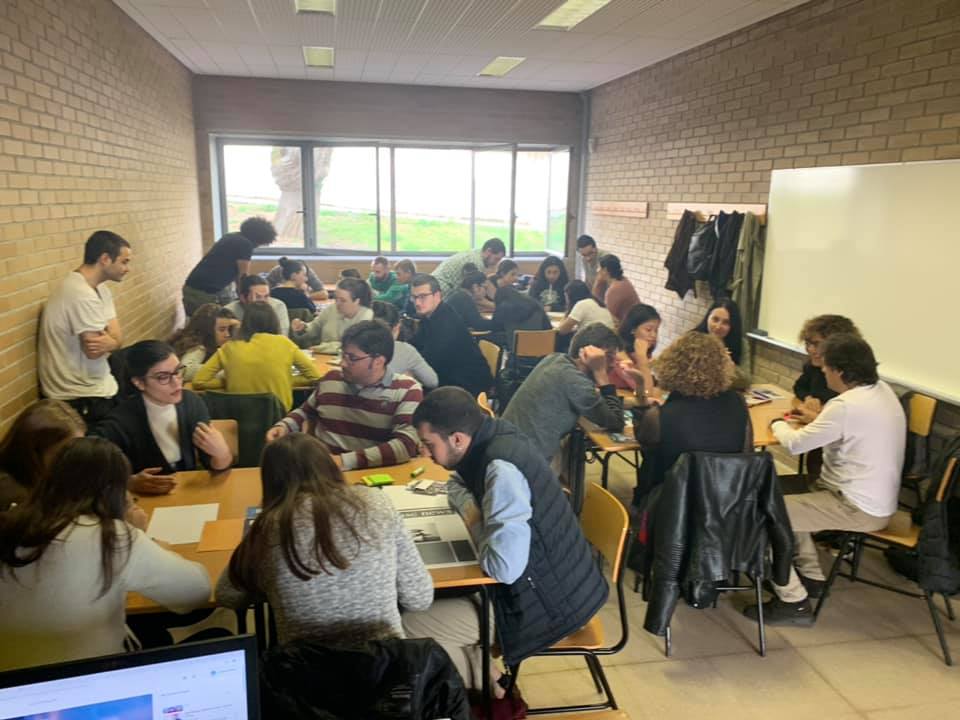 LUGOPENFACTORY is a comprehensive creativity based project in Galicia, Spain. It's an answer to the marginalization of art and creative materials in all fields, with a special attention  to the audiovisual world and prototypes of new technologies.
It's also a youth and a development service to support the creation of social and creative enterprises in new environments through empowerment of young people who give solutions for the possible future social problems.
In addition L.O.F. It is a commitment to the future of the planet through our fields of international volunteering. We develop an innovative methodology of youth thinking for their involvement in society through environmental volunteering. We also involve youth in international volunteering projects through different European mobility organizations and programs in order to empower young people through non-formal education.
Our centre is based on a communal model of four European countries through the AYCH Project which is a social binder  of international  creative young experiences. We present you an open, an unique space where you can do a lot with an active schedule that you can form your steps.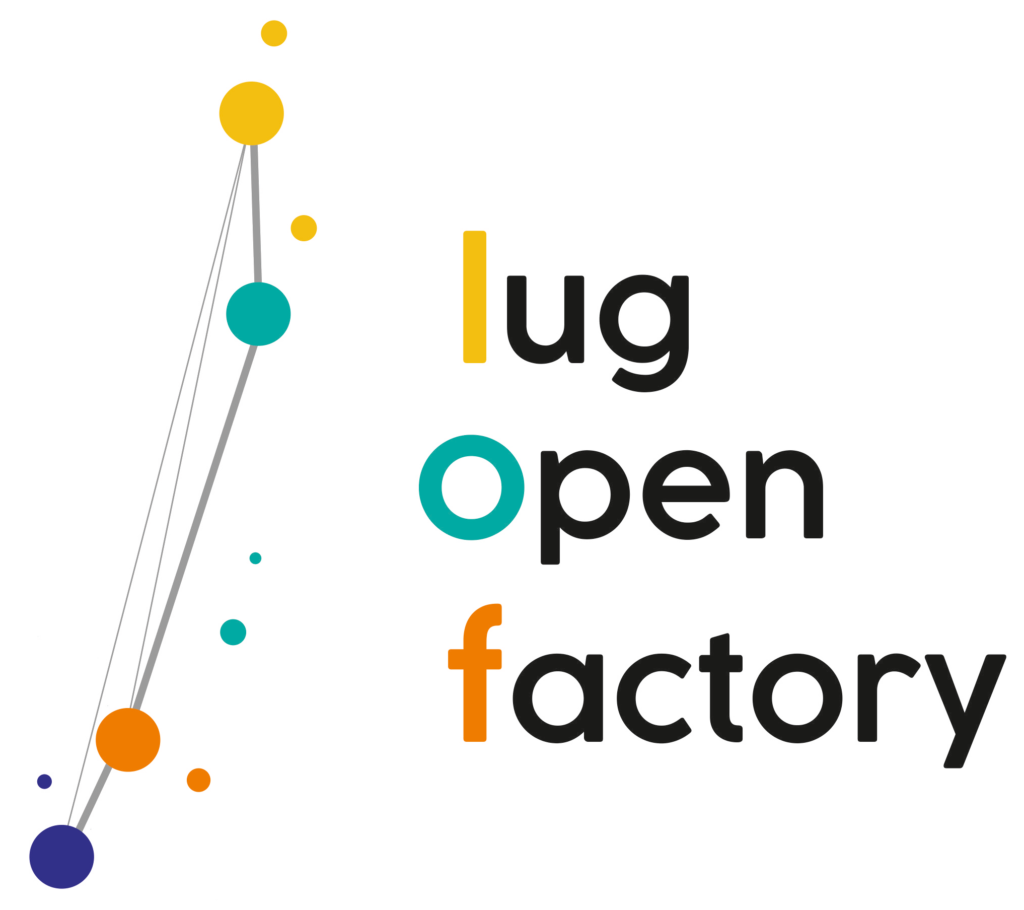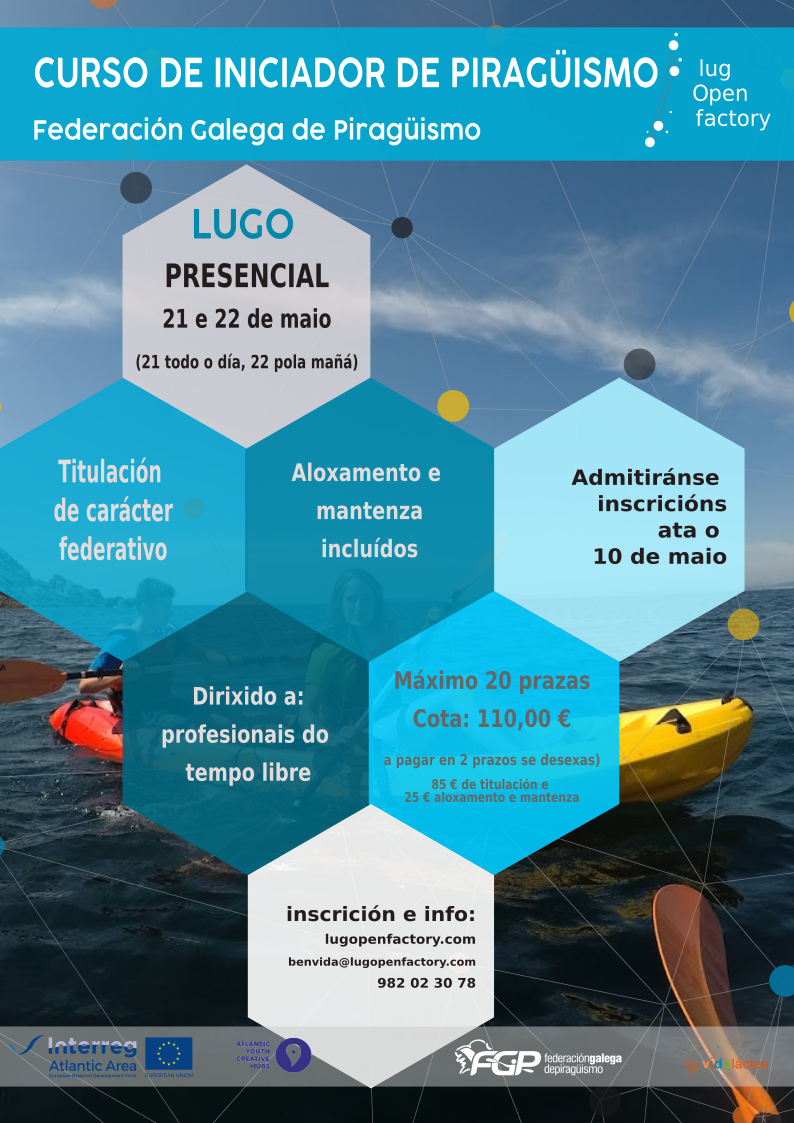 The Lug Open Factory together with the Galician Federation of Canoeing and Vida Lactea, are convening this course aimed at leisure professionals in order to expand their degree in the field of development of their functions. It will be in person during the 21st and 22nd of May. The deadline is now open. After registering […]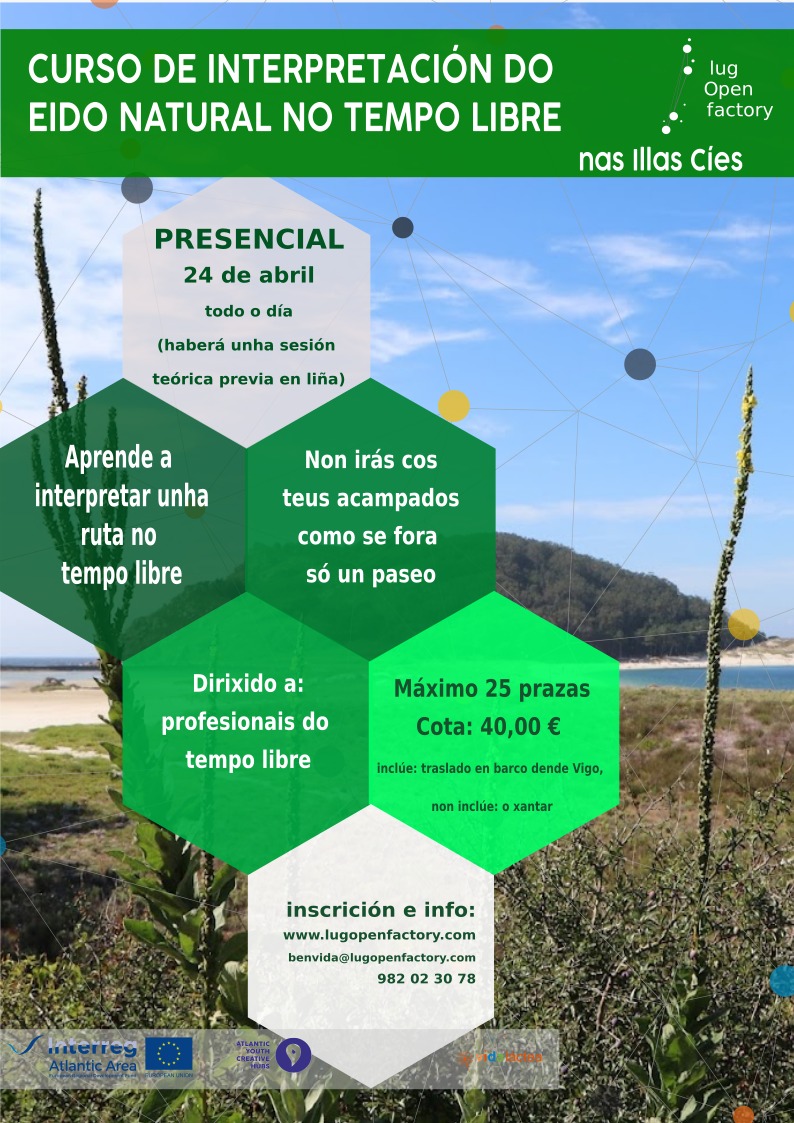 We have prepared a course so that you can learn to go with a group of participants in your free time activities by doing a route and being able to explain to them a little bit of what they are seeing at the same time as valuing where you are going. The course will have […]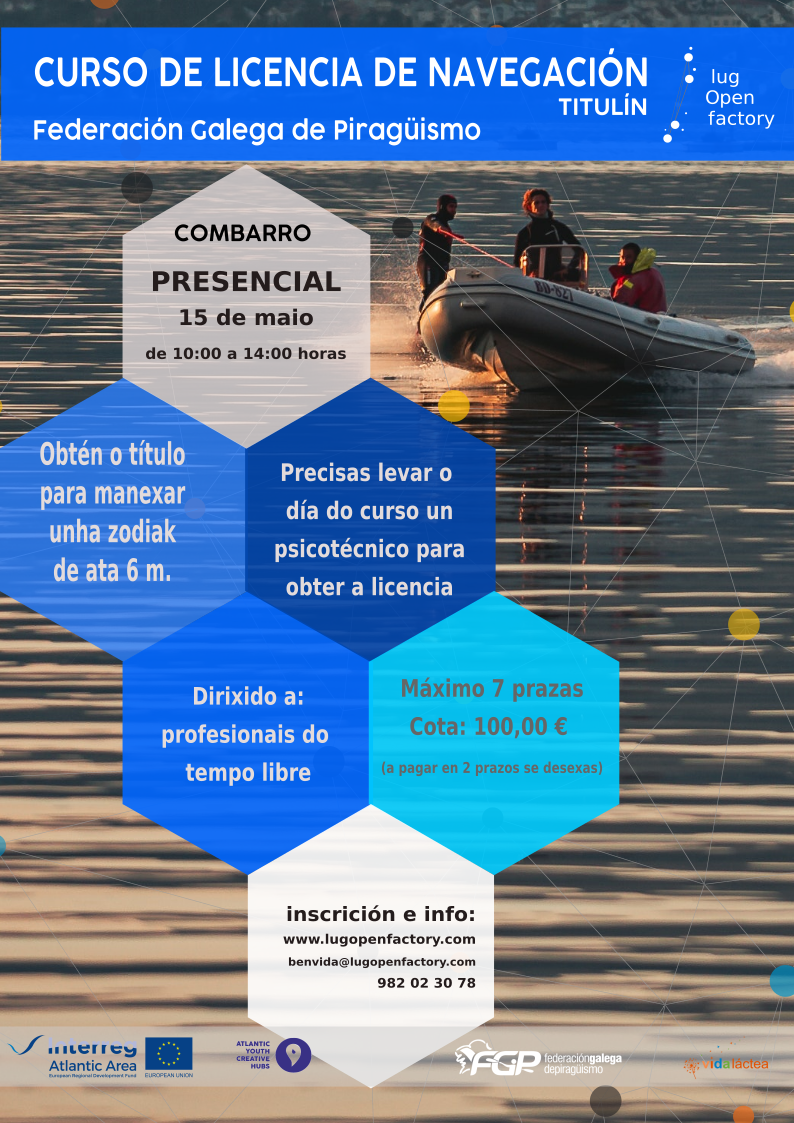 We open our training to prepare free time professionals with this course that will provide us with an official degree. You can sign up in the workshops tab of this website.
More News