LUGOPENFACTORY is a comprehensive creativity based project in Galicia, Spain. It's an answer to the marginalization of art and creative materials in all fields, with a special attention  to the audiovisual world and prototypes of new technologies.
It's also a youth and a development service to support the creation of social and creative enterprises in new environments through empowerment of young people who give solutions for the possible future social problems.
Our center is based on a communal model of four European countries through the AYCH Project which is a social binder  of international  creative young experiences.
We present you an open, an unique space where you can do a lot with an active schedule that you can form your steps.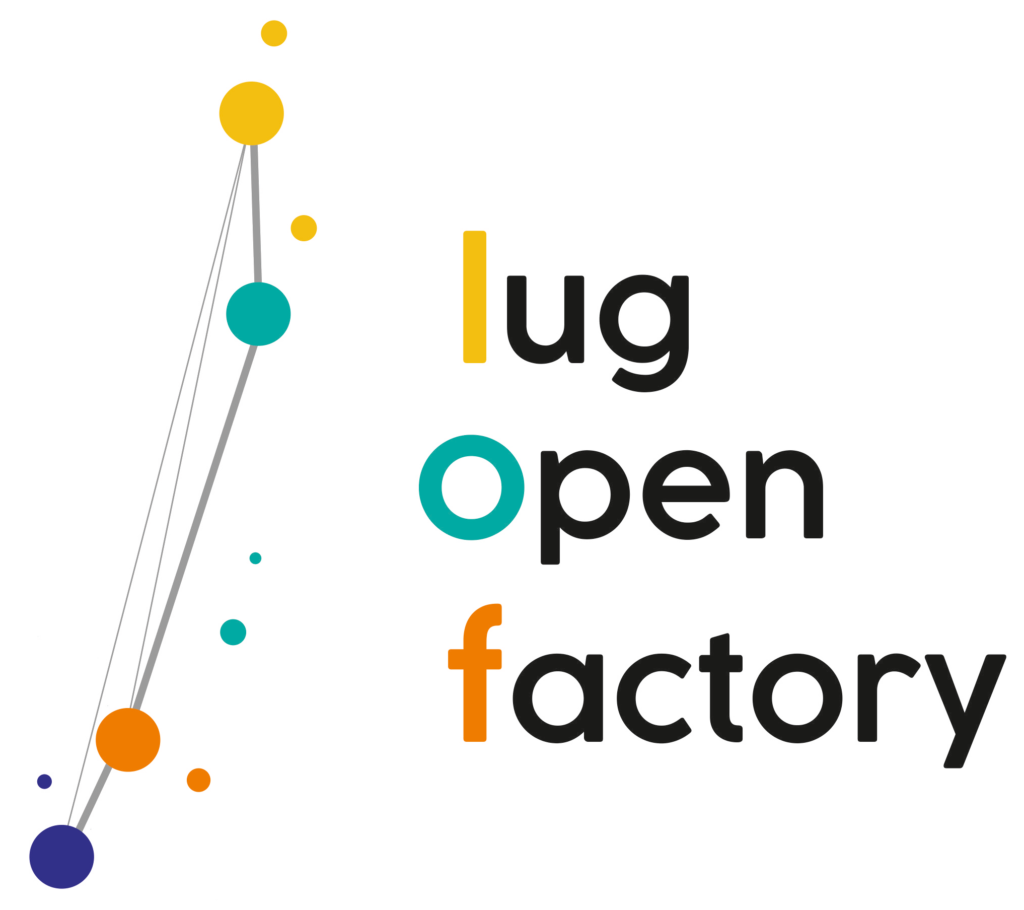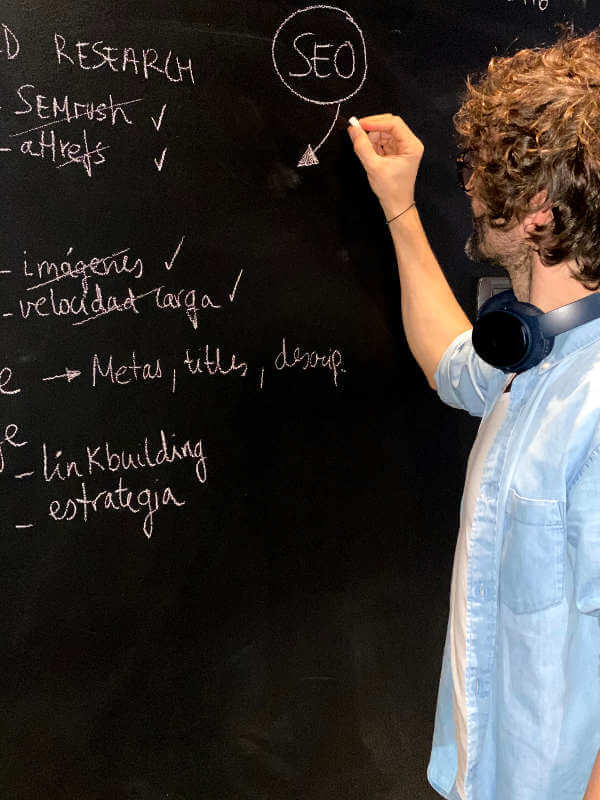 by Saúl Vérez, SEO and digital márketing expert What is SEO? Search engine optimization or search engine optimization is the process of improving the visibility of a website in the organic results of different search engines. It is also often called by its English title, SEO (Search Engine Optimization). Wikipedia From my point of view […]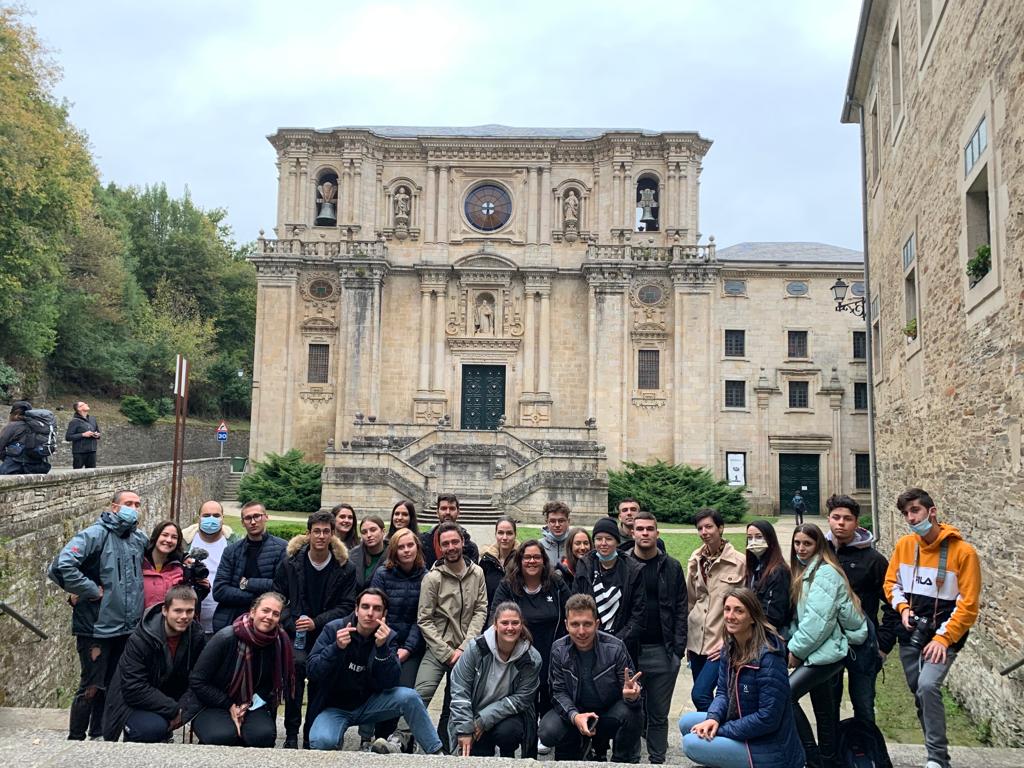 by Xosé L. Garza These days, young people from Serbia, Ukraine, Italy, Lithuania and Galicia were with us at the Rural Voices meeting promoted by the Lug Open Factory as part of the Erasmus + program to promote the mobility of European youth. The practical aim was for young people from all over Europe, aware […]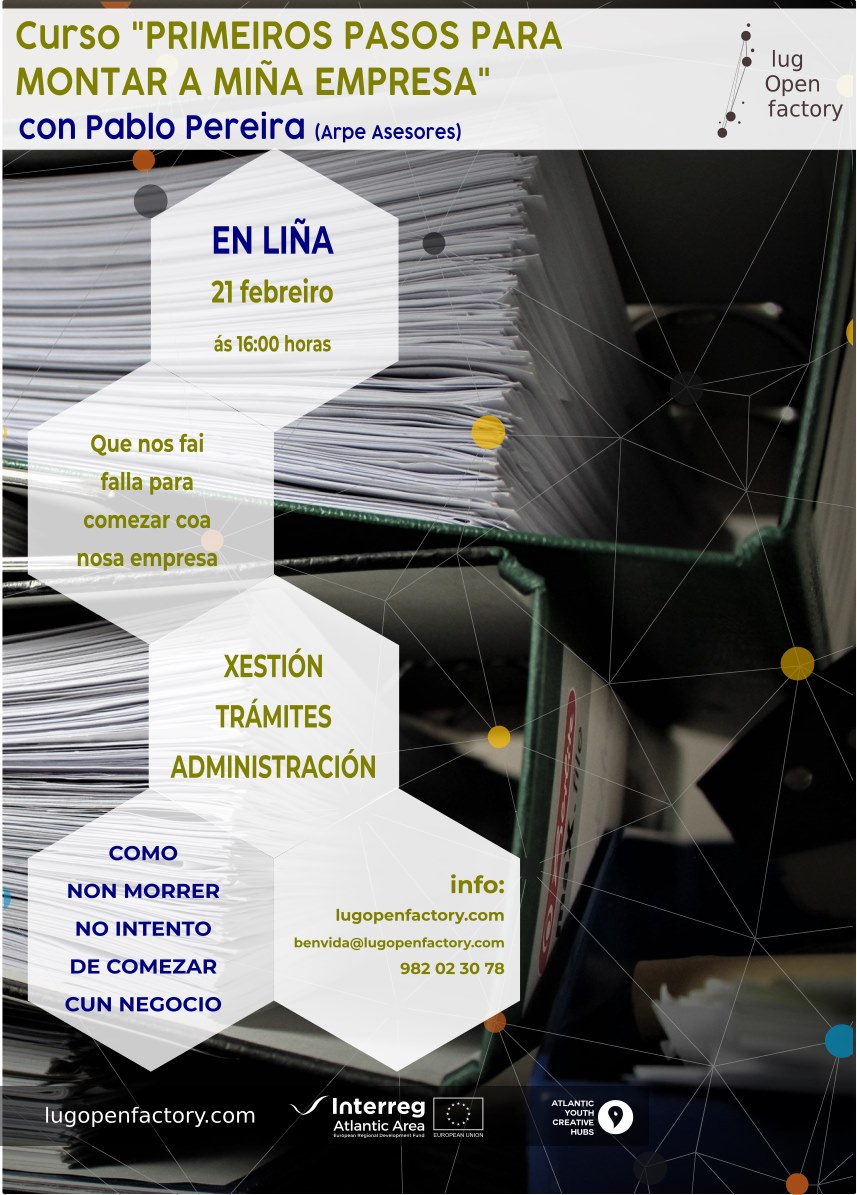 Sorry, this entry is only available in European Spanish and Galego.
More News