WORKSHOPS 2020-21
Our courses are part of a non formal education in various areas: free time, turism, 3d, cutting, enterprise, design, digital marketing… a wide range of possibilities for you to develop entrepreneurial tools and also for your personal development as well as creating a future for you. The work style that characterizes us is based on professionalism, personal autonomy, dynamic learning and teamwork while promoting universal values such as respect, the integration of the different and social involvement. We also want our youth to have a special conception of education in non formal areas which are based of our work on the development of the world of ideas and prototyping. To carry out this educational Project, we develop activities for individual, collective, public or private entities. We have Official School of Free Time so our free time courses are approved by the Xunta de Galicia.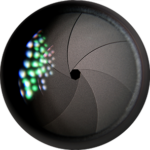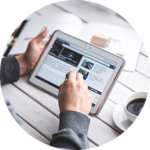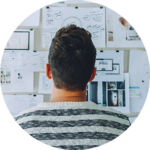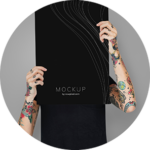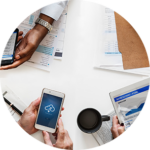 DIGITAL MARKETING AND COMMUNICATION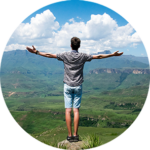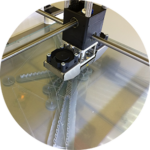 3D PRINTING & LASER CUTTING
OUR WORKSHOPS
We have prepared for you a wide catalog of creative trainings where design, entrepreneurship, creativity and non-regulated education are our powerful tools at the service of youth. [:gal]Preparamos para ti un amplo catálogo de adestramentos creativos onde o deseño, o emprendemento, a creatividade e a educación non regrada son as nosas poderosas ferramentas ao servizo da mocidade.
BOOK YOUR PLACE
Remember to fill fields in the form. You will receive an e-mail confirming your place and the start of the course in which you have enrolled.
ARE YOU AN ORGANIZATION AND DO YOU WANT US TO DEVELOP A TRAINING PLAN FOR YOU?
If you need a training plan, in our Fab Lab you can do it with us.