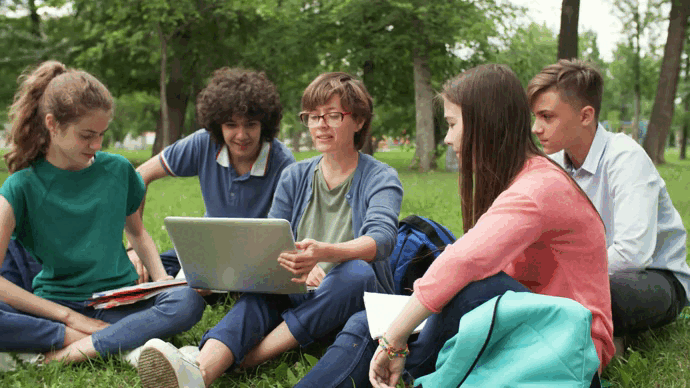 The registration procedure is very simple:
Gather the documentation of the course in pdf format and attach it (copy of ID and receipt of quota payment that you will have to make effective in the IBAN Account Number: ES31 2080 5191 1830 0002 4353 or in Bizzum: 629 023 482
Complete the form and submit.
UPDATE OF PLACES:
6-seater boat course: COMPLETE.
Course of Interpretation in the natural environment: COMPLETE.
Kaiak Initiator Course: COMPLETE.
Course on Communication Tools in free time: COMPLETE.
Course of SUP: OPEN.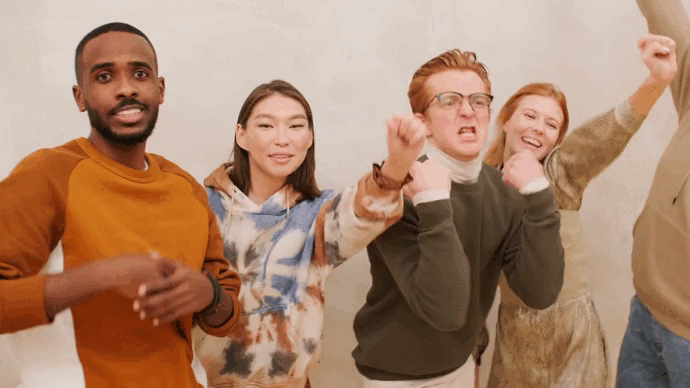 Once we receive the registration you will receive an email with all the instructions to complete the reservation of the place.